Leiner Health Products
—Visual Identity Redesign Leiner Health Products was once the world's largest manufacturer of vitamin supplements, but suffered a decline and eventually filed for bankruptcy. At one time the company produced over 25 billion tablets annually, producing their own brand, as well as manufacturing private label brands for mass retailers, drugstores, supermarkets and warehouse clubs.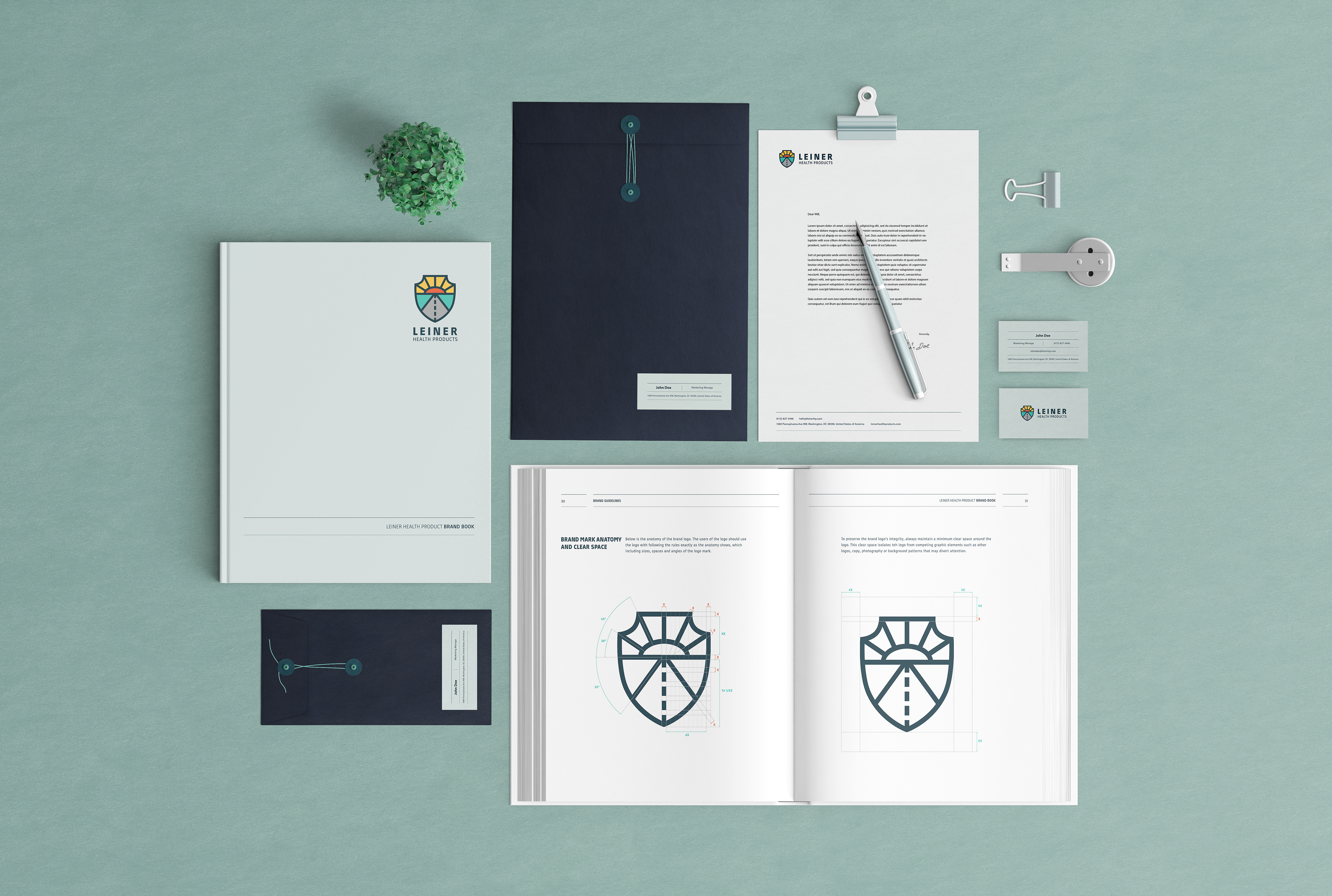 The new Leiner Health Products will focus on the health of young urban adults by providing them health products. Recreate a new brand system that is more lively and bright in order to attract a younger audience. The logo is a combination of a shield, the sun and a road, which mean hope, light and the process to a better future. Besides the visual identity, I also created a health machine App, packaging and a flyer to introduce healthy habits for young people to improve their physical health.